BOTEK
Botek is a globally active cutting tool specialist with approximately 750 employees in its main factory located in Riederich, on the outskirts of the Swabian Alb. With our production facilities in France, Hungary and India, as well as more than 50 international sales and support partners around the world, we are always with you anywhere in the world. For nearly 50 years, our focus has been on the development and manufacture of drilling tools: deep hole drilling tools, milling cutters and reaming tools with diameters from 0.5 mm to 1500 mm. Today, we continue this specialization in a successful and sustainable way and preserve our innovation-oriented values ​​for future generations. But in the age of technological change, new demands also require new thinking. Our focus is now not only on vehicle development and production, but also with innovative and goal-oriented project management in a meaningful way. Our goals are the development and implementation of complete turnkey projects, which we implement effectively in cooperation with our experienced technicians and project managers, and our customers, as well as the design and design of optimization processes. Botek is the work of the art of the present and history of technology.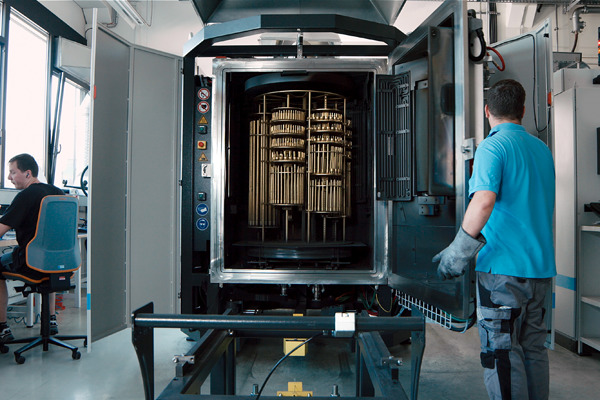 To Get Product Request / Consultation and Offer
You can reach us at www.clrinovation.com or by sending an e-mail to adem.caglar@clrinovation.com.