Who is OSG?
OSG USA, INC. is headquartered in St. Charles, IL and a subsidiary of OSG Corporation. OSG Corporation was founded in 1938 and is a publicly traded company headquartered in Toyokawa, Japan. OSG is a leading manufacturer of taps, end mills, drills and indexable cutting tools. OSG's comprehensive range of high-tech cutting tools include proprietary metallurgy, cutting geometries and proprietary surface treatments to help increase productivity, reliability and tool life. OSG also serves the fastener industry by offering a full range of screwdriving, straight, cylindrical, planetary, rack and trim dies. The company markets its products to many sectors including automotive, mold, aviation, energy, heavy industry and dentistry.
Our Vision
We shape your dreams with world-class innovative solutions for the manufacturing industry.
Our Mission
We bring innovation and excellence to our customers through collaborative partnerships by providing cutting tools and cold forming products of the highest quality.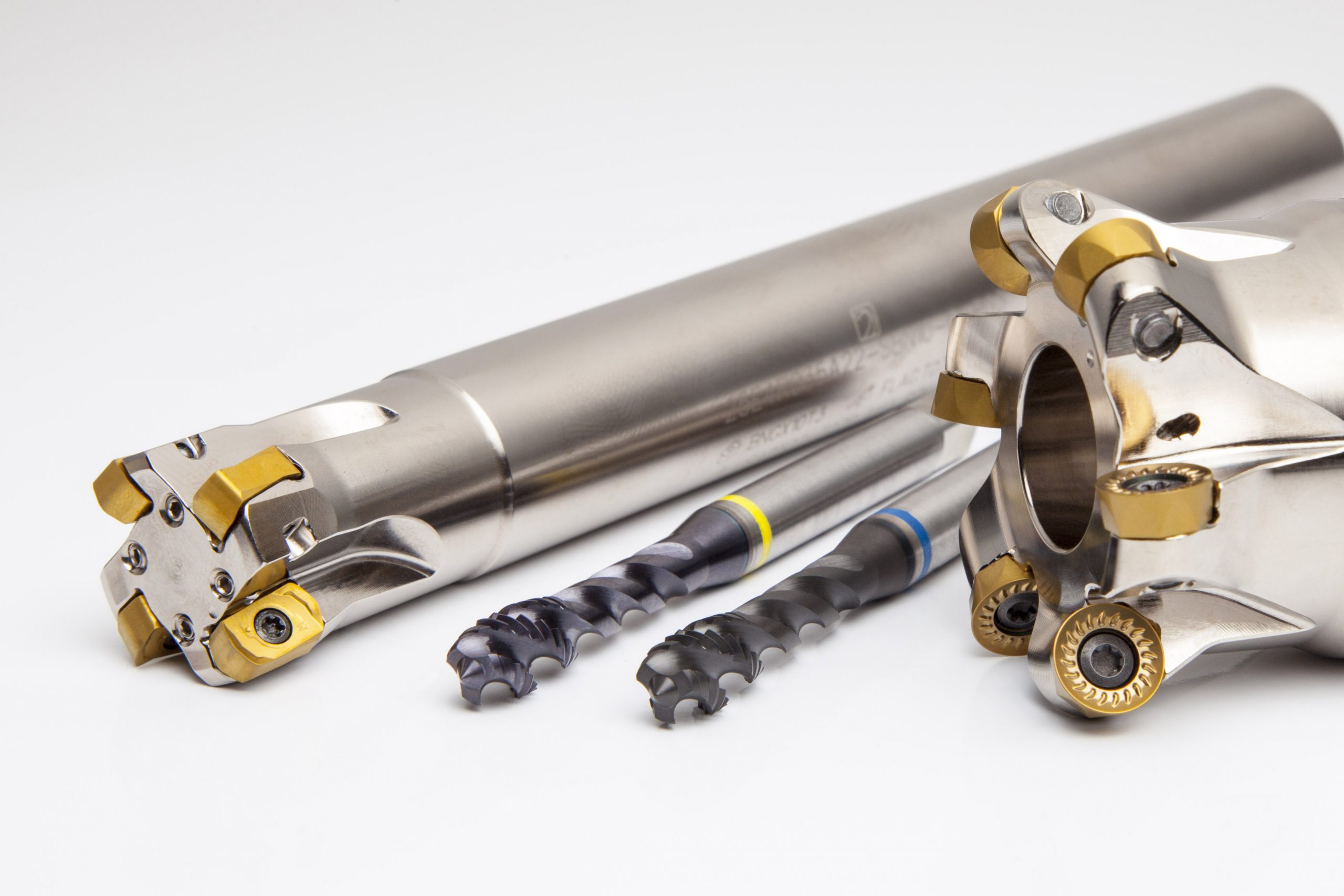 To Get Product Request / Consultation and Offer
You can reach us at www.clrinovation.com or by sending an e-mail to adem.caglar@clrinovation.com.